As of 1st July 2023, Dickson Insurance Agency Pte Ltd has been renamed to Dickson Insurance Broker Pte Ltd.
Planning a quick getaway to a nearby tropical beach? Or perhaps thinking of heading over to the Swiss Alps for some skiing? Embark on your next adventure with a peace of mind!
At Dickson Insurance Broker, we have a selection of travel insurance providers and plans for you to choose from. From unforeseen cancellations to medical emergencies, we have got you covered every step of the way. Travel worry-free with our insurance plans today!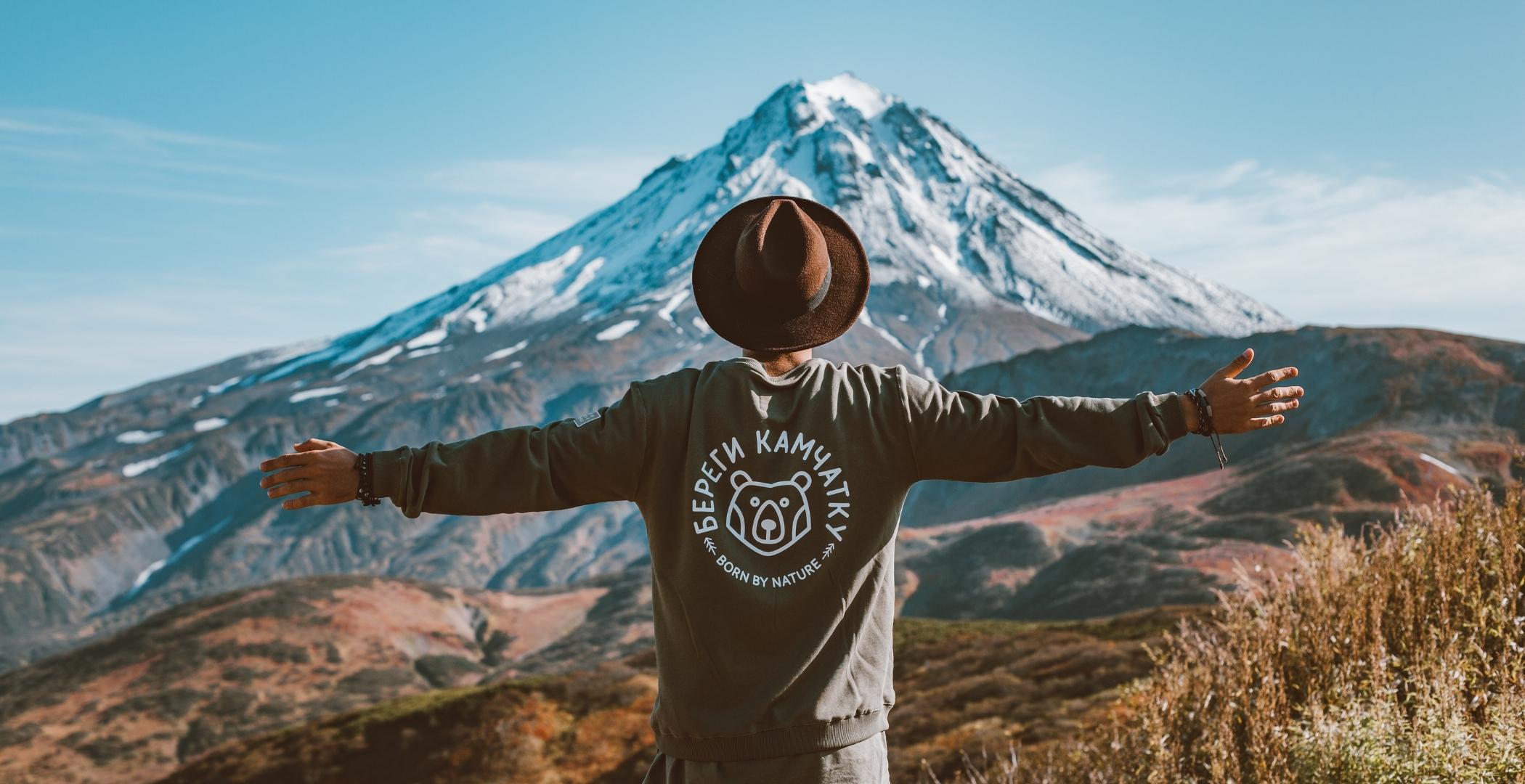 Get the Protection you need.
For enquiries or quotation, please contact us at: