Personal Accident Insurance
As of 1st July 2023, Dickson Insurance Agency Pte Ltd has been renamed to Dickson Insurance Broker Pte Ltd.
Life is unpredictable, and accidents can happen when we least expect them. Stay protected against accidents and injuries with our Personal Accident insurance!
From medical expenses to loss of income, our insurance plans will keep you and your loved ones covered as you go about your daily routine.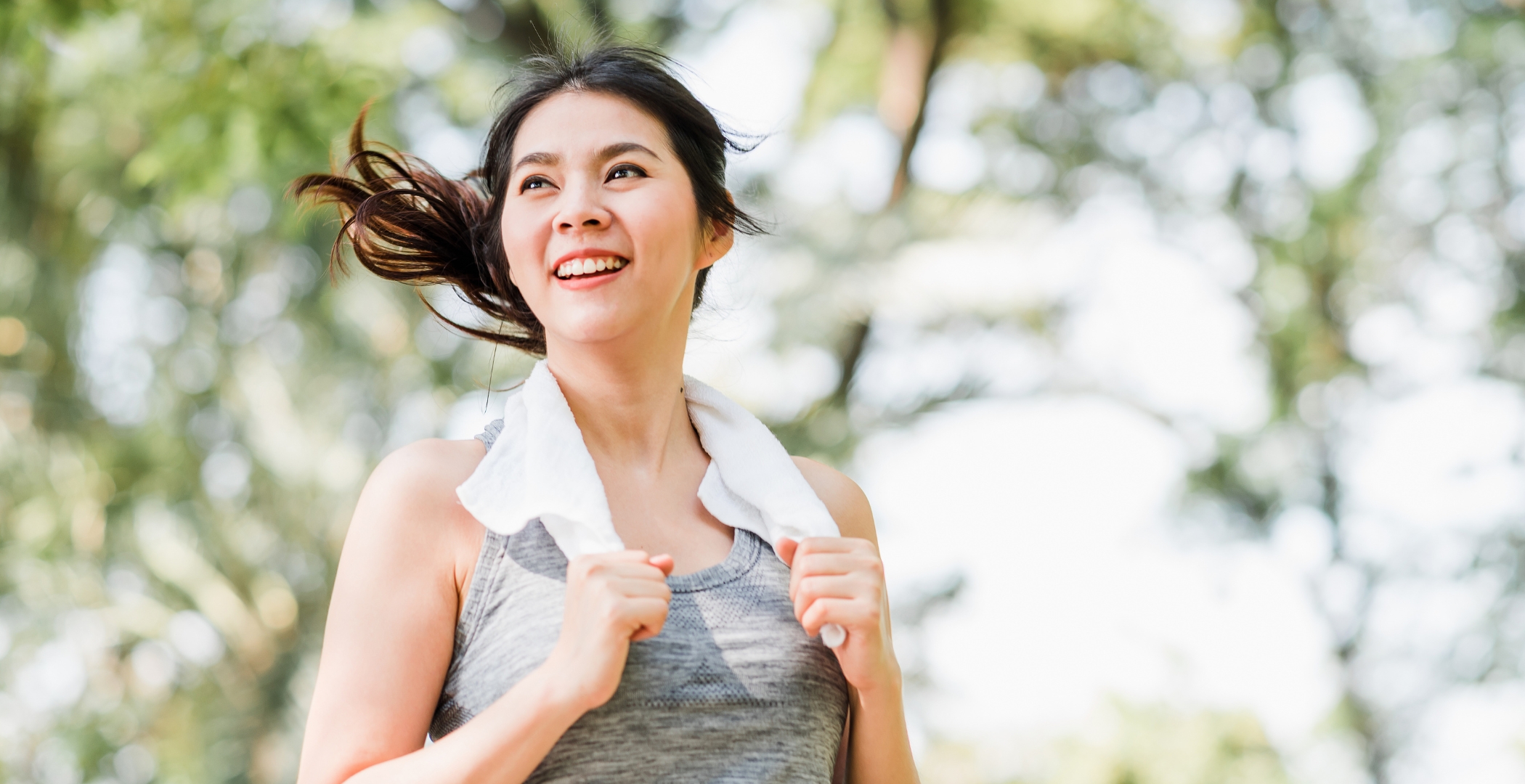 Get the Protection you need.
For enquiries or quotation, please contact us at: