Domestic Helper Insurance
As of 1st July 2023, Dickson Insurance Agency Pte Ltd has been renamed to Dickson Insurance Broker Pte Ltd.
Safeguard your home and helper with our domestic helper insurance. At Dickson, we understand the integral role that your domestic helper plays in your household, and the importance of protecting their well-being. That's why our insurance plans are tailored to protect both your helper and family in the event of any unforeseen circumstances.
From medical bills to wages compensation, our plan has got you covered all the way so that you may focus on building a trusted relationship within your home!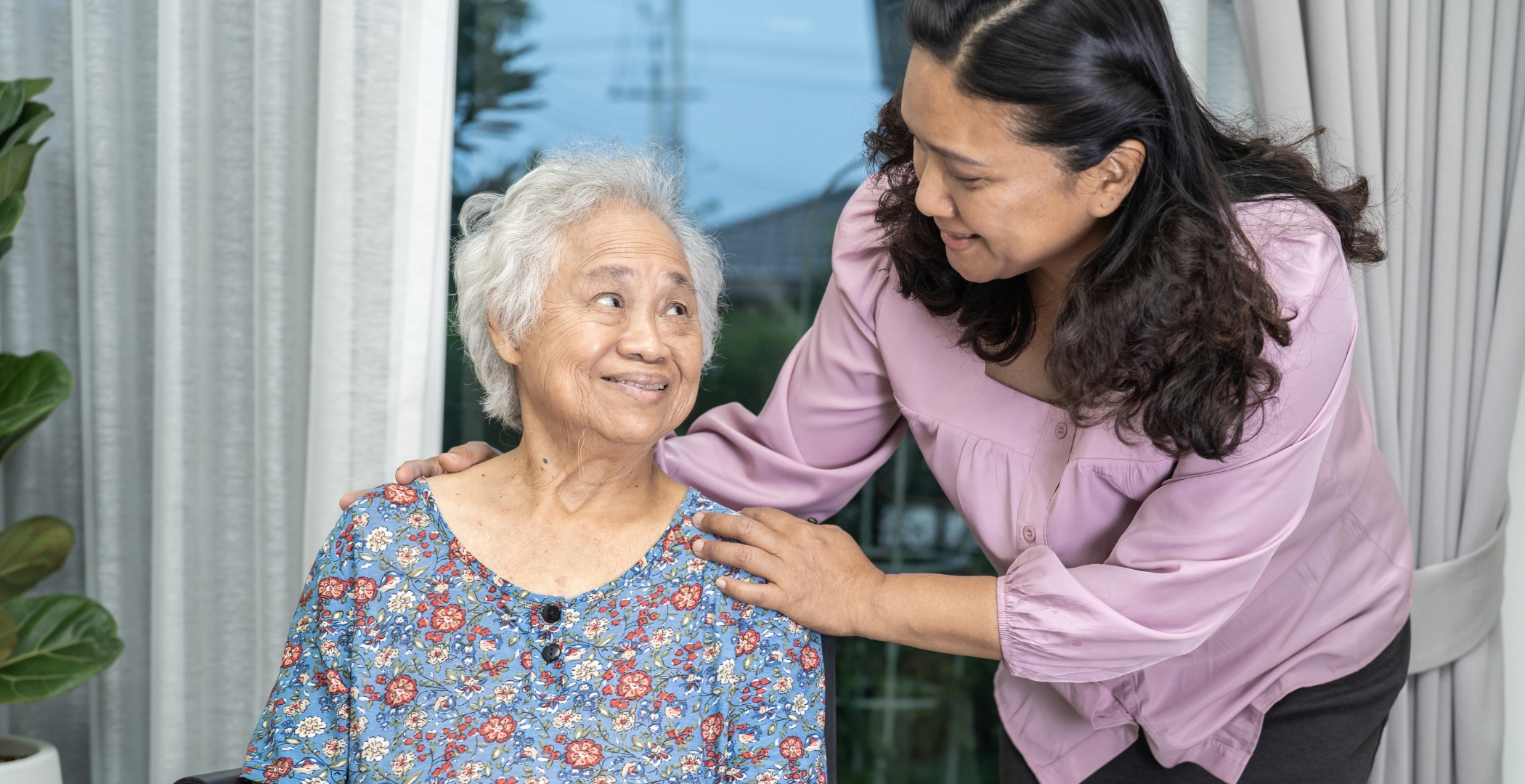 Get the Protection you need.
For enquiries or quotation, please contact us at: