A Wide Range of Financing Services
At Dickson Group, we offer a wide range of financing services for customers to own their dream car. Our rates are very competitive and the loan application process is fast and hassle free.
Types of financing services we offer include:

Dickson Group In-House Loan 

Hire Purchase (HP) Loan from partner banks & financial institutions


In-Principle Approval Limit
Getting your car loan approved elsewhere might take up to a few days, but at Dickson Group, we endeavour to help you secure your loan as fast as within the same day. We will help you with all the necessary paperwork.
If you are trying to sell your vehicle directly on used car platforms like sgCarMart, Carro or Carousell, we can also help to arrange financing for the buyer of your vehicle.
Being transparent and fair is the cornerstone of the Dickson Group. There are no hidden fees and charges that will catch you by surprise.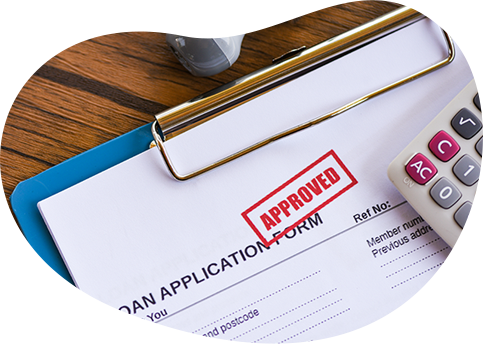 Our financing partners include the following major banks and financial institutions in Singapore: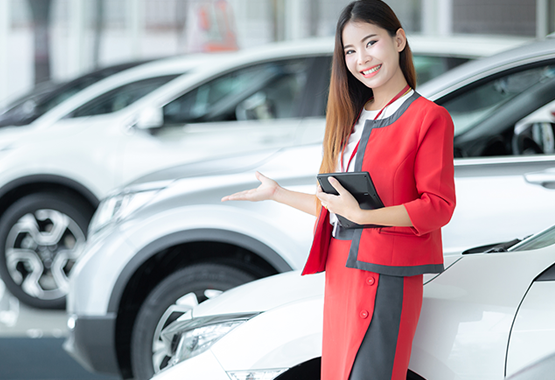 Please contact our friendly Automotive Solution Specialist today for more details or fill in the web form for a call back.
DAS Mainline Number:
+65 6668 1166
Operating Hours:
Mon – Fri: 9am – 6pm
Sat & Sun: 11am – 4pm
Public Holidays: Closed
Important to Note:
To facilitate the prompt processing and fast approval of loan application, please prepare the following documents for submission:

Information of Applicant/Hirer + Employment Details
Copy of Applicant NRIC (Front & Back)
Copy of Notice of Assessment (last 2 years)
Copy of CPF Contribution Statement (last 12 months) OR 3-month Bank Statement (if self-employed)
Copy of the Vehicle Sales Agreement
Copy of Enquire PARF/COE Rebate (for Registered Vehicle only)

Maximum loan tenure is up to 7 years depending on the age of the car to be financed.
The minimum loan period is 6 months and minimum loan amount is $10,000.
Only the registered car owner can apply for the loan.
We have been the trusted partner of more than 100 dealers in Singapore over the last 30 years.  This is because we make building our dealer partners' dreams our top priority.
What is the Dickson Group's Difference?
We provide fair market valuation of your vehicle inventory for floor stock financing, so as to prevent having to top up within a short period.

Though we are structured and systematic in our people and processes, we are reasonably flexible to accommodate special requests.

We offer a wide variety of financial packages at very competitive rates to cater to your business needs.
As a convenient one-stop shop for all our dealer partners' business transactions, we take pride in taking the time to listen to your challenges and providing the solutions.  We Say, We Do!