As of 1st July 2023, Dickson Insurance Agency Pte Ltd has been renamed to Dickson Insurance Broker Pte Ltd.
Your home is more than just a place – it is where cherished memories are made with your loved ones. We understand how important it is to protect your haven, which is why we offer home insurance packages designed to protect your property, possessions, and happiness. Our insurance plans ensure that your home remains a place of security and comfort.
Make memories with your loved ones knowing that your sanctuary is protected!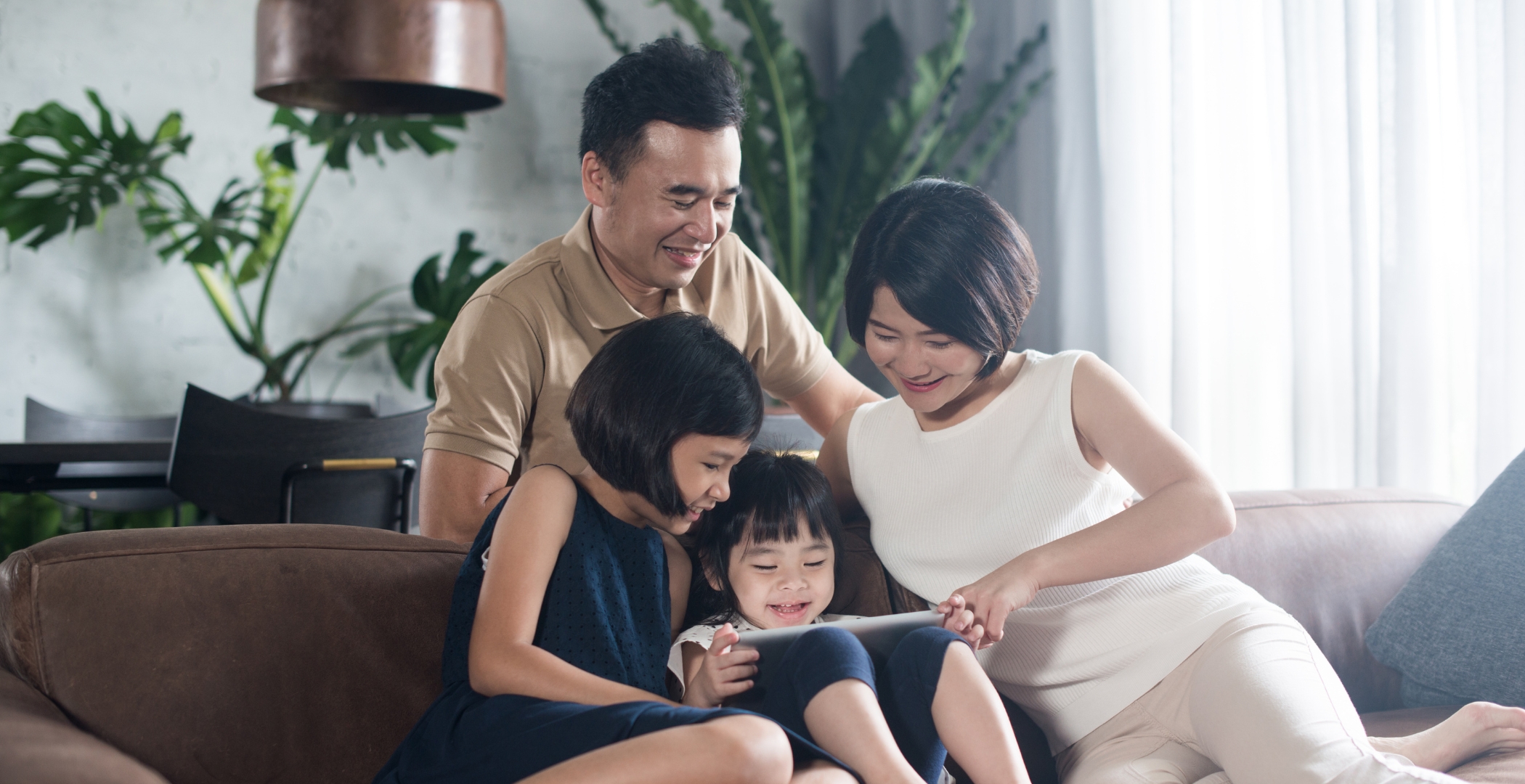 Get the Protection you need.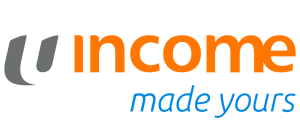 Go beyond your basic fire insurance plan and cover damages to your furnishings and renovation as well! Enjoy coverage against insured events such as fire, theft, flood and damage due to bursting of water pipes or tanks. The Enhanced Home Insurance offers you value-add services by giving you the flexibility to choose the coverage amount that you need for your building, renovations, and contents.
This comprehensive all-risks plan helps protect you, your family, and your valuable possessions from unforeseen events. Home Ultimate Protect safeguards you against damage costs in the event of an accident, and unlike other home insurances that only cover you against specific accidents such as fire or theft, this plan keeps you financially protected against any cause of damage, up to your insured limits, unless specifically excluded in the policy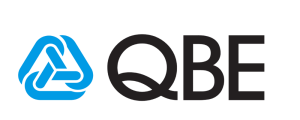 For enquiries or quotation, please contact us at: